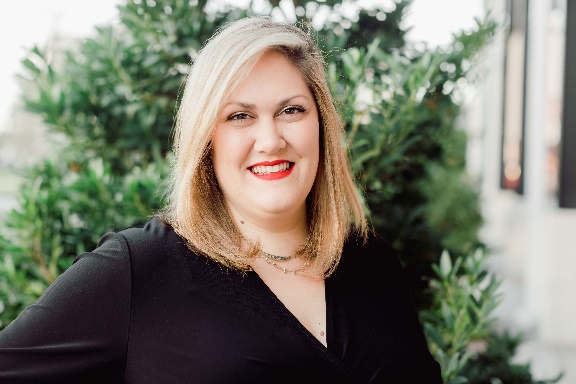 Ellen McDonald
Chief Executive Officer
Ellen McDonald serves as the CEO for Florida Resurrection House. She is passionate about supporting families experiencing homelessness while they work hard to achieve long-term sustainability in dignity-restoring ways that end the cycle of generational poverty.
Prior to joining Florida Resurrection House, Ellen worked in the United Methodist Church both as a Director of Discipleship and a leader in the Fresh Expressions movement. Ellen has a long history of helping local area non-profits share their stories and build powerful development programs both internally as a Director of Communications and externally through Public Relations agency work.
Ellen graduated Summa Cum Laude from Duke Divinity School at Duke University with her Masters of Arts in Christian Practices and earned her BS in Business Administration from Florida Southern College.
---
Sara Shelby, MSW
Clinical Program Director
Sara graduated from the University of South Florida with her bachelor's and master's degree in social work. Throughout her education, she worked in child welfare, immigration and refugee services, and with families experiencing homelessness. Sara was clinically trained at Centerstone Mental Health Crisis and Walk-in Center and the USF Infant and Family Mental Health Clinic. She is also trained in Child Parent Psychotherapy. With a deep commitment to improving the lives of vulnerable populations, she has dedicated her career to creating innovative programs and providing comprehensive support to individuals and families facing difficult circumstances. Her academic background, coupled with extensive hands-on experience, has equipped her with an understanding of the complex factors influencing individuals and families dealing with trauma and homelessness. By instilling a sense of self-empowerment and promoting positive connections, she equips individuals and families with the tools they need to navigate future challenges and create lasting change.