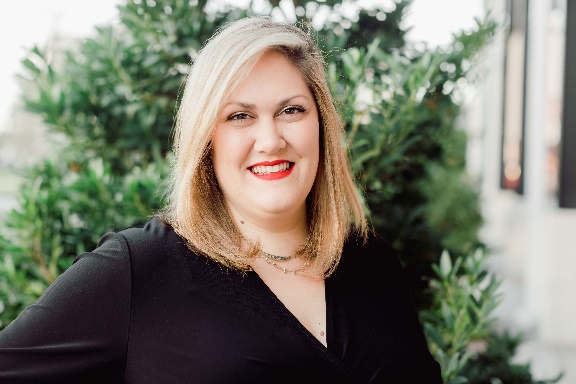 Ellen McDonald serves as the CEO for Florida Resurrection House. She is passionate about supporting families experiencing homelessness while they work hard to achieve long-term sustainability in dignity-restoring ways that end the cycle of generational poverty.
Prior to joining Florida Resurrection House, Ellen worked in the United Methodist Church both as a Director of Discipleship and a leader in the Fresh Expressions movement. Ellen has a long history of helping local area non-profits share their stories and build powerful development programs both internally as a Director of Communications and externally through Public Relations agency work.
Ellen graduated Summa Cum Laude from Duke Divinity School at Duke University with her Masters of Arts in Christian Practices and earned her BS in Business Administration from Florida Southern College.
---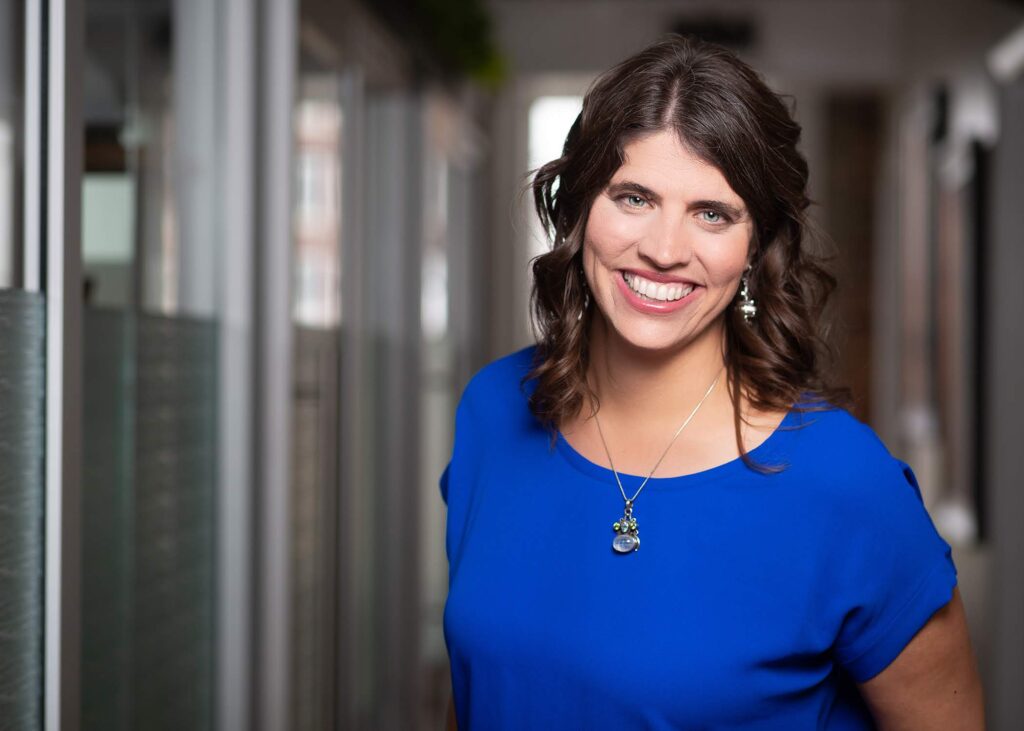 Julie M. Bostick, CFRE joined Florida Resurrection House in May 2021 to serve as Chief Development Officer. Julie has a genuine enthusiasm and passion for the St. Petersburg community and is grateful to have the opportunity to support families experiencing homelessness.
Julie has worked in the nonprofit sector for over 20 years. Prior to joining Florida Resurrection House, Julie held roles with St. Petersburg Free Clinic, The University of Tampa and Ocean Conservancy. She is a graduate of the Leadership St. Pete Class of 2020.
Julie graduated with a B.A. in history from the University of Mary Washington and she holds a Certificate in Nonprofit Management from The University of Tampa and a Certificate in Fundraising Management from the School of Philanthropy at Indiana University. Julie is also a Certified Fund Raising Executive (CFRE).